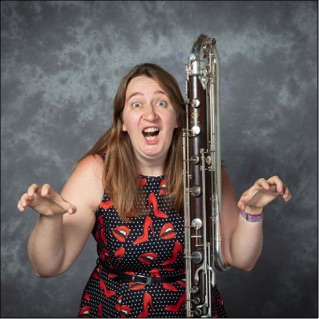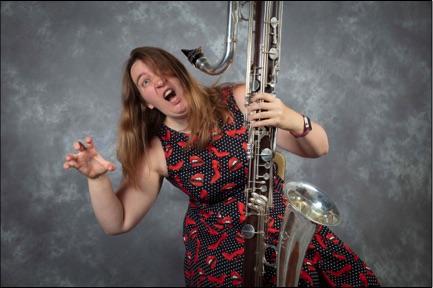 CALL FOR SCORES
The Beast is hungry ...
Sarah is looking for new short solos of 1- 3 minutes for solo contra or solo with fixed media to keep the Beast well fed.
Deadline is 18th November 2018
Sarah will video record as many of these new works as possible and disseminate via a new youtube channel of 'Feed the Beast' new works and social media.
To help the quest to save all rare beasts, Sarah will raise money for the World Wild Fund for Nature (WWF) during this project, by providing a link to make donations via each video posting.
All new works must pay homage and respect to the world's most endangered and beautiful beasts in some way.
Please submit new works to Sarah in PDF format to info@sarahkwatts.co.uk
Please head your email 'Feed The Beast'
All works should come with permission to record, video and release on youtube and social media.
The first uploads will commence from Mid November 2018 ...
Thank you in advance and happy composing!