Events
Below are some of Sarah's upcoming performances and courses: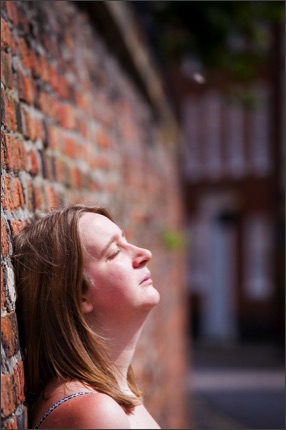 9th October 2019
Sarah Watts and Carla Rees
Coventry University. Time tbc
11th October 2019
Ten Wee Drams
At One With Music, Inverness
Spectrum Centre. 1pm
14th - 18th October 2019
Raasay Clarinet Course
Isle of Raasay, Scotland
25th October 2019
Hard Rain SoloistEnsemble
Harty Room, Belfast
Quartet for the End of Time - Messiaen
16th November 2019
Ten Wee Drams
Glasgow Arts Club
17th November 2019
Ten Wee Drams
Scottish Arts Club, Edinburgh
30th October 2019
Hard Rain Soloist Ensemble
Belfast - details tbc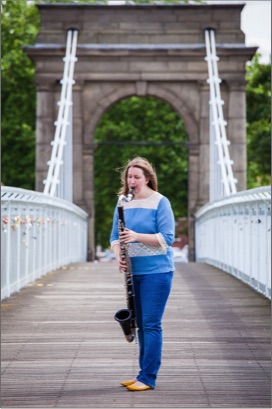 Recent highlights include:
17th January 2019
Masterclass at Royal Welsh College of Music, Cardiff
6 - 9pm
1st - 3rd February 2019
SABRe Bass Clarinet Conference
Works for Contrabass Clarinet and Piano, by Tom Williams, Miroslav Spasov and Sohrab Uduman
11th April 2019
Ten Wee Drams - world premiere
Raasay Distillery
8th May 2019
NoiseFloor - Staffordshire University
Works for contrabass clarinet and electronics
24 - 28th July 2019
International Clarinet Festival, Knoxville, USA
Premiere of new work, by Sungji Hong.