Events
Below are some of Sarah's upcoming performances and courses: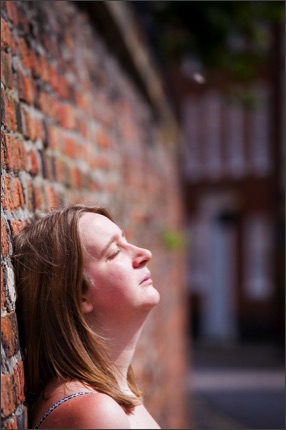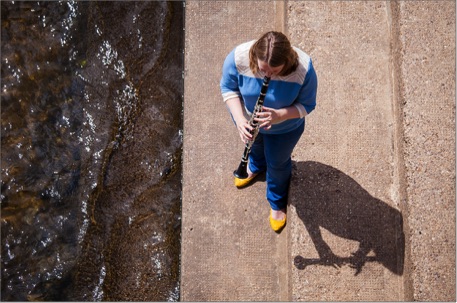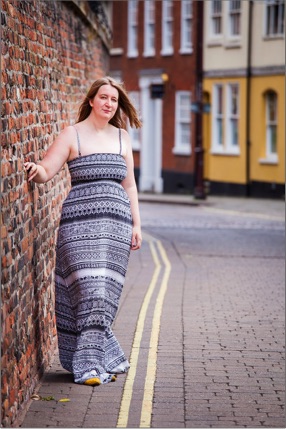 Past Events
4th September 2021
Feed The Beast:
Premiere LIVE with audience performance
Upper Chapel, Sheffield
10th December 2021
SCAW
After hours at Nottingham Royal Concert Hall
9:45pm
Saturday 19th September 2020
Feed The Beast - set to visuals by Peter&Paul and voiceover by Jon Iles
Festival Of The Mind, Sheffield.
Live Stream. 1pm
Saturday 24th October 2020
Sound Festival
Ten Wee Drams
Past Events
29th April 2022
Hard Rain Soloist Ensemble
Dublin
17th June 2022
Hard Rain Soloist Ensemble
Belfast
30th June 2022
Clarinetfest 2022
Solo bass clarinet performance
Reno, USA
28th October 2022
Dracula; Bite Size
Liverpool Hope University
1st November 2022
Dracula; Bite Size
Drama Studio, University of Sheffield
Upcoming events:
31st March 2022
rarescale
Firth Hall, Sheffield.
Works by Stephen Davismoon, Dorothy Ker, Florence Annd Maunders, Ellen Sargen and Sohrab Uduman
7:30 - live and live streamed.
Tickets:
https://performancevenues.group.shef.ac.uk/event/rarescale/
9th April 2022
Hard Rain Soloist Ensemble
Sonorities Festival. SARC, Belfast
11 - 15th April 2022
Isle of Raasay Bass Clarinet Course
21st April 2022
Premiere of Westlin Winds in Autumn for bass clarinet and string orchestra, by William Sweeney.
Glasgow Barons. Govan and Linthouse Parish Church, Glasgow.
Tickets: https://www.eventbrite.co.uk/e/westlin-winds-in-autumn-tickets-293234370897